We host many events and fundraisers to support the Service Grants and Service projects that we do each year. 
We may host other events or fundraisers not listed here to support our cause and community service agencies in the local area.
Note: Covid 19 has put many in-person fundraising events on hold.  We are constantly looking for new ways to raise funds for our programs. 
---
See's Candy Sales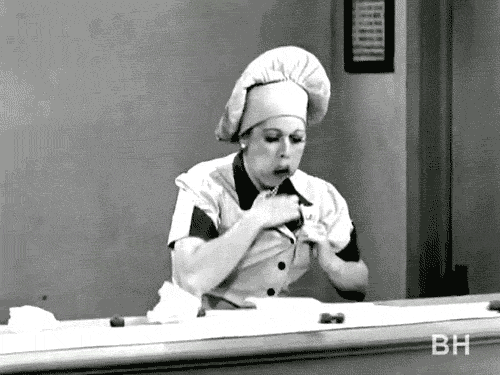 Our Valentines Day order deadline is January 28. 
We will have an online store open for future holiday sales.  There is a new link for each holiday so come back and check often.
Click here to  order for your sweetheart!
---
Thank you for dining with us - watch for more dining opportunities in the future.
       Past Events
        December 5, 2020 - Papa Murphy's.  
October - Chipotle's
Keep watching for more dining opportunities!
---
BUNCO
This fun event raises money for club operations and events. We host 2 or 3 Bunco events each year.
Cost: Typically $25
Where: Wellspring Women's Center, 3414 4th Ave, Sacramento
We serve light refreshments in the morning, and a full lunch prepared by our members and party favors for everyone.  Members bring soups or salads for lunch.
See our calendar for the date of our next Bunco event/
If you miss this event - don't worry - we love this event so much there will certainly be another.  Just check back to see our next date.
---
Bus to Riches
Hop on the bus to Red Hawk Casino for some fun.  You don't have drive and each person is given some mad money to start with.  Lunch is also included.
We typically leave by 9am on a weekday morning and you are back in town by 3 or 4pm.
---
Boots and BBQ
Our newest fundraiser and lot's of fun.  This fundraiser combines some good BBQ with some country music and dancing.  Maybe you'll learn a new line dance.  Our first was a hit and the next will be held in March 2020.
Note: Because of Covid 19 we had to cancel our Spring 2020 event.  We hope to bring this event back once we can meet in person again.
Please join us.  Thank you for your support.